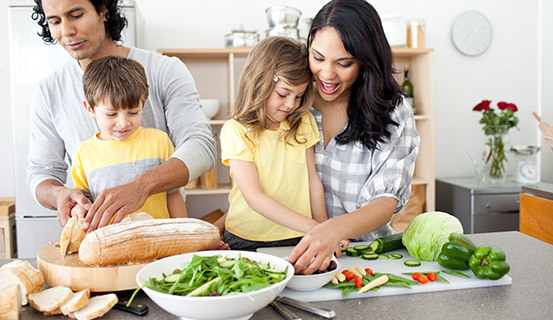 What if you haven't failed?
Feeling great is simple but not always easy. Without the tools to connect to our own unique needs we spin our wheels trying one thing after another without the success we hope for. Our bodies are amazing because they are always communicating with us and letting us know what we need to feel our best. In fact, I believe that we ALL already know what is right for us. The problem is that we have lost touch with our ability to listen and respond. My job is not to tell you what to do, not at all, I simply introduce you to yourself again and you begin to connect the dots for yourself. Then we work together to get you moving in that direction.
So, what if you haven't failed?
Read more »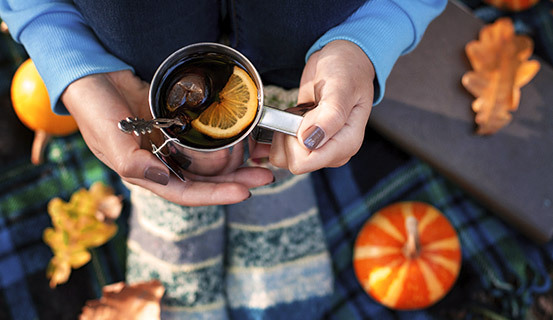 Could one conversation change your life?